GVI and Wefunder have formed a strategic partnership
November 26, 2021
Posted by:

GT-admin

Categories: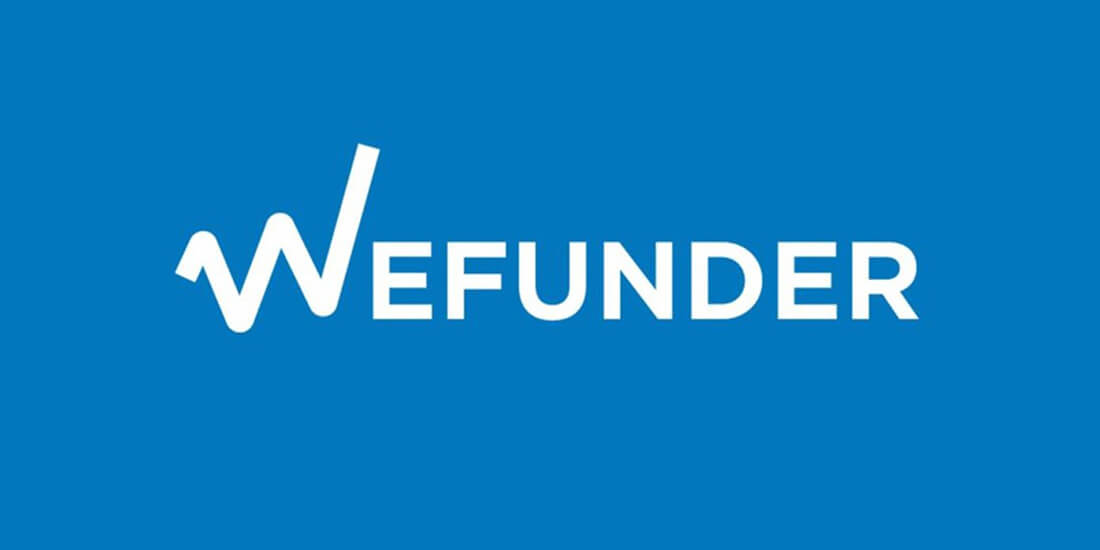 GVI is glad to announce that we are certified to be a Strategic Affiliate partner of Wefunder from the USA with the aim to help startups to raise funds from American investors.
Overview:
Wefunder is a Public Benefit Corporation aiming to fund more than 20,000 founders by 2029.
It's historically and to date been the leading investment crowdfunding platform in the United States.
Founded in 2011, Wefunder has helped 600+ companies raise over $355 million – which have gone on to raise over $5 billion in venture capital.
They now have 1.29 million angels investing directly in the people, ideas, and causes they believe in, with investments as small as $100.
Benefits: Wefunder handles legal and compliance processes free of charge.
Founders can file with the SEC, draft term sheets, appoint lead investors, and send investment contracts through the platform – it's all embedded in the tech. Startups have complete control in determining the terms of their raise.
Founders set the valuation, determine the discounts, and add perks like merchandise, experiences, or discounts on their product.
Founders will also receive free marketing support from Wefunder, including email marketing and paid media, once certain investment milestones are reached.
Lastly, Wefunder forms and manages the SPV that rolls all of your investors into a single line on your cap table.
The SPV is critical for keeping cap tables lean, attracting high net worth investors, and receiving future follow-on funding from VC's.
Ready to discuss your start-up?