GVI help you to find your investors
December 27, 2021
Posted by:

GT-admin

Categories: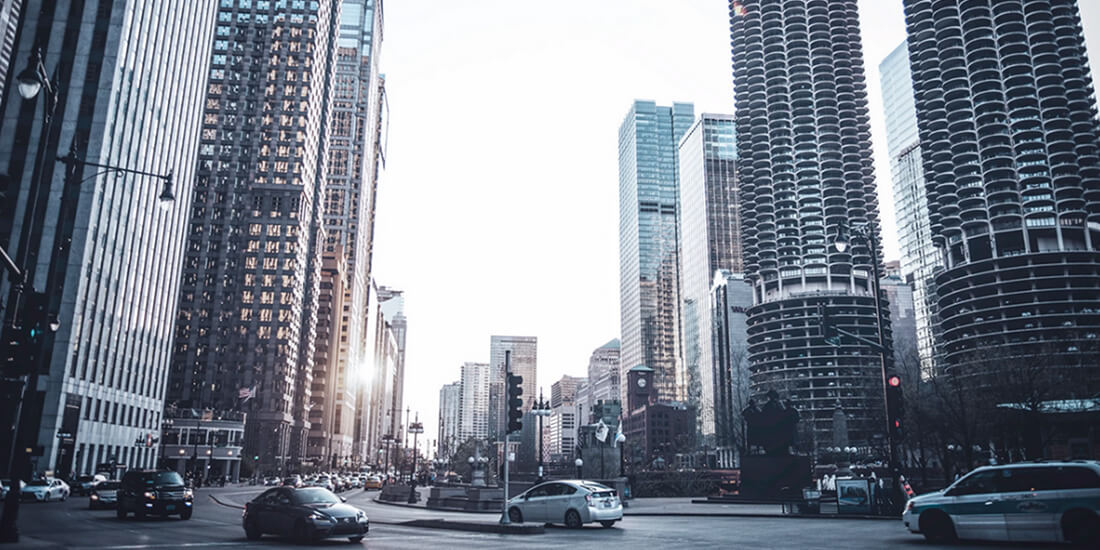 Dear founder,
In the last year, 2021 GVI expand the business network to 30 countries cross broader and today we have a wide range of investors
We know that looking for investors takes a lot of time we don't want you to spend countless hours researching and gathering investors' information.
When you have all that information, you still see that investors do not respond to your emails in our case we have already the relation that can save a lot of time and shorten the process.
We help you to get access to hundreds of investors in Europe and the United States in one place?
We already work with groups of investors from 30 countries but we decide to choose over 400 funds in Europe and the US investing in different stages and industries, including Earlybird, Techstars, Finch Capital, Balderton Capital, Second Century Ventures, Blockainff, and many more, the list is constantly growing,
Ready to discuss your start-up?