GVI- Open grant strategic partnership
March 13, 2022
Posted by:

GT-admin

Categories: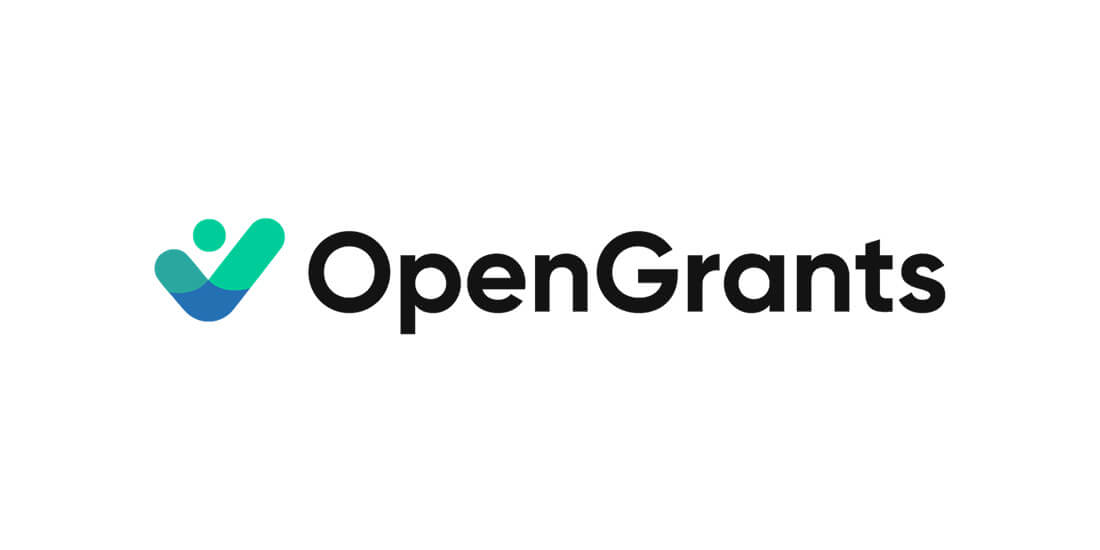 GVI signed a strategic partnership agreement to help startups to raise grants from the US market
How OpenGrants Simplifies Procurement?
Hello there, I'm the CEO and co-founder of OpenGrants and I'm really excited to walk you through how OpenGrants has streamlined the procurement process for government looking to hire consultants in the grant funding and grant strategy space.
We know that there are literally trillions of dollars in grants available. And many of the folks we talked to in government have some sort of bandwidth constraint in pursuing this money and executing on strategies to bring these grants in. For that reason, and many other reasons, we have put together an incredible marketplace of consultants. Many of these folks have a lot of experience with government agencies, they've maybe worked in government on both sides of the table, and they're exceptional resources that we have vetted and now are making available to you.
We know that there are challenges in procuring services, so we have streamlined everything so that you can quickly and efficiently access this talent.
The first thing you'll notice is under your user profile in the billing section, you can access our vendor documents. An important point I want to make is that OpenGrants will be the only vendor that you have to do business with. And that is really exciting. We take care of all of the insurance, the contractual agreements, as well as the payments and taxes themselves.
So the only vendor you have to set up in your system to get access to this entire marketplace is OpenGrants. As soon as you download those documents, you should be able to get OpenGrants set up as a vendor.
Please reach out to us if you have any struggles at all. There is live chat at all times on the platform itself. You can access those resources and our team will be ready and waiting to help you out and get things set up once you download the vendor documents.
The other thing I'll note is that under the payment section, you'll be able to set up ACH. If you do not have access to cards, you can set up ACH so that you can make those payments to the consultants.
After you've gotten everything set up, the exciting thing is from there, you simply must reach out to the consultant. You can message them right here on the platform. They can send you a message. They can send you a proposal. You two can contract together and get work done. And it's all managed here on the platform.
We have archival tools so that once you do have projects running, you can download all the communication that has gone back and forth for public records requests and for just record-keeping purposes in general. So, we're really excited to present this solution to governments across the United States.
I look forward to hearing your thoughts and feedback. We are here to help you get access to all the funding that is currently available, so you can focus on the projects and not worry about the procurement process itself.
For learning more click on the Video Link
If you have other questions, you are more than welcome to send an email to [email protected]
Ready to discuss your start-up?