Raise capital from US investors and expand your startups to US market!
February 14, 2022
Posted by:

GT-admin

Categories: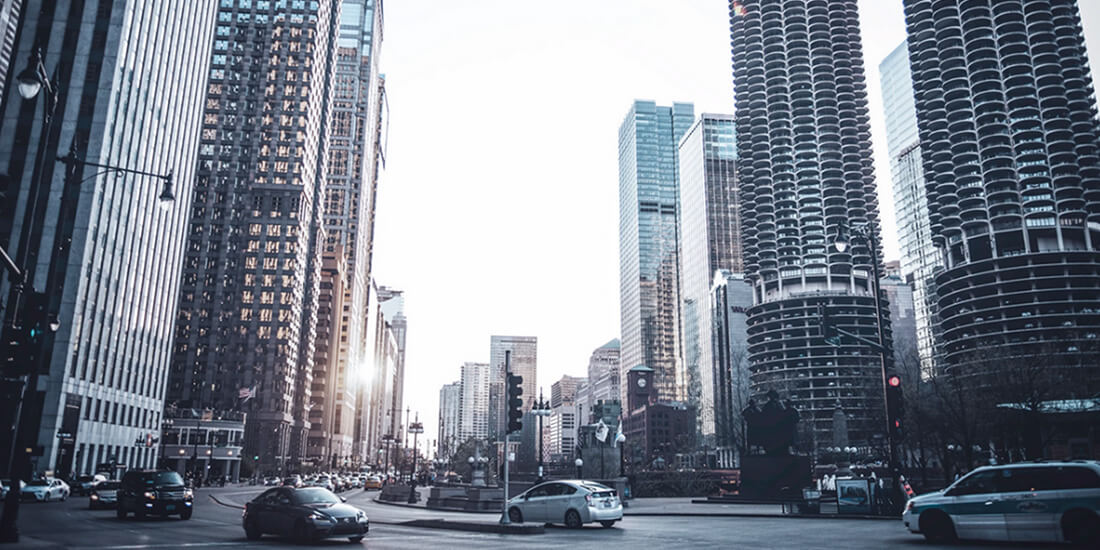 GVI looking for start-up's founders looking to expand into the US market
GVI start-ups portfolio start-ups to raise capital from their biggest supporters, customers, family members, as well as angels. our strategic partner in USA managing both accredited and non-accredited investors can participate in the round. This offers a huge opportunity for start-ups to build an army of brand ambassadors and supporters, made up of investors, the U.S, and beyond.
Preparation Process: Start-ups will need to create a U.S business entity and apply for a U.S bank account in order to raise capital. The first step in the preparation process will be to create a Delaware C Corp through Firstbase.io. They charge $399 to file your legal entity and help you register a bank account.
After the entity is structured founders will need to apply for their bank account with Mercury Bank. No initial deposit is needed.
GVI Process: Portfolio founders will first need to sign GVI's finder agreement to get started. From there GVI assists founders to create a campaign page Then, GVI will connect the start-ups to GVI partner in the USA to schedule a fundraising strategy meeting, and after that, you'll be ready to start raising capital!
TTW (Test the Water) Phase & Public Launch Phase: It's important to note that there are two phases The first phase is the Private Phase also known as TTW. In the private phase, founders collect commitments or reservations from their customers, investors, and network. These commitments collected from investors are non-binding. No one will have access to the campaign page unless they receive the URL. The second phase is the public launch Phase. Founders must raise at least 50K in the private launch phase and file a Form C with the SEC once they go public.
Benefits: GVI partner in the USA handles legal and compliance processes free of charge. Founders can file with the SEC, draft term sheets, appoint lead investors, and send investment contracts through the platform – it's all embedded in the tech. Startups have complete control in determining the terms of their raise. Founders set the valuation, determine the discounts, and add perks like merchandise, experiences, or discounts on their product. Founders will also receive free marketing support from GVI partner in USA, including email marketing and paid media, once certain investment milestones are reached.
Lastly, GVI partner forms and manages the SPV that rolls all your investors into a single line on your cap table. The SPV is critical for keeping cap tables lean, attracting high net worth investors, and receiving future follow-on funding from VC's.
Marketing & Growth GVI &GVI partner in the USA leverage the campaign's marketing value, to generate press and boost key metrics like revenue, LTV, and active engagement. For founders raising from GVI, it's ideal to have a budget set aside for marketing, however, it's far from a requirement or determining factor for success.
Start-ups Companies that would like to get the invitation to a webinar that we are organizing please send an email to [email protected]
Ready to discuss your start-up?