Entrepreneurs and innovators in Health-Tech will meet investors from over 30 countries
August 18, 2022
Posted by:

GT-admin

Categories: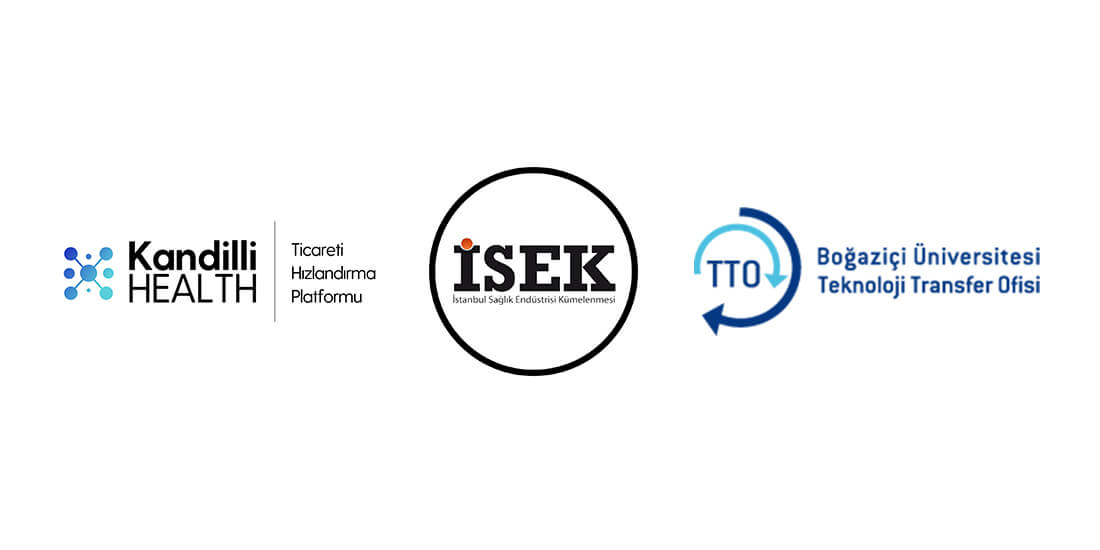 Boğaziçi University TTO (Technology Transfer Office) and Gold Ventures Investment (GVI) Türkiye which is a venture investment company headquartered in Israel and Europe (Austria), signed an agreement to create synergies and additional values for the entrepreneurship ecosystem in the health vertical.
Technology Transfer Office (BUTTO) which is operating within Boğaziçi University with the aim to transfer knowhow and technology from university to industry and create added value since December 2012, and Gold Ventures Investment (GVI) Türkiye, which is providing fundraising, networking, and industry expertise support for visionary entrepreneurs with a global mindset, declared strategic partnership between two organizations.
According to the agreement, early-stage start-ups that will be accepted to the Kandilli Deep Tech Center will have access to GVI's wide investor network within 5 continents and more than 30 countries and will be benefiting from supports in commercialization. It is aimed to increase sales capabilities of the SMEs within Kandilli Health (Acceleration Platform for SMEs and start-ups of Istanbul) which was coordinated by ISEK (Istanbul Health Industry Cluster) and supported by Istanbul Development Agency.
About Boğaziçi TTO:
Boğaziçi University Technology Transfer Office was founded in December 2012 with the aim to creating economical added value via transferring Technologies from university to industry, and consequently supporting University as well. Boğaziçi University was founded as Robert College in 1863 and aiming to support entrepreneurship mindset and creating knowledge since then, to achieve this, encourages research on life sciences, and takes charge in activities from literature to art, from science to technology to support developments for the humanity and society. TTO is supporting innovators and entrepreneurs to create economical value for the good of society and university as the result of encouraging collaborations with the industry and using financial resources efficiently as an interface and an enabler and letting them transform their ideas to technology and transferring this technology to industry for commercialization.
AboutGVI:
GVI is a global investment advisory company based in Israel and Europe (Austria/ Bulgaria), running an Incubator in Israel, and cooperating with some accelerators across the border.
GVI cooperating with GVI's international partners in 30+ countries (Israel, Europe, LATAM, USA, Asia, Africa) that manage groups of Investors and assist the start-ups companies in fundraising and global expansion.
The founder of GVI, Mr. Kobi (Jacob) Kalderon represents (as an advisor) VC that is based in Israel that call ROAD 2 and some VCs from Europe and USA that looking for promising companies.
The Founding Partner of GVI Turkey, Mr. Sertaç Oral represents GVI in Turkey and MEA region (except Israel) as well as mentoring start-ups in several organizations (İTÜ Çekirdek, Nasdaq Entrepreneurial Center, Ankara Development Agency) and lecturing on innovation and entrepreneurship at Bahcesehir University.
Ready to discuss your start-up?