Press Release – ICCD and GVI Turkey
August 10, 2022
Posted by:

GT-admin

Categories: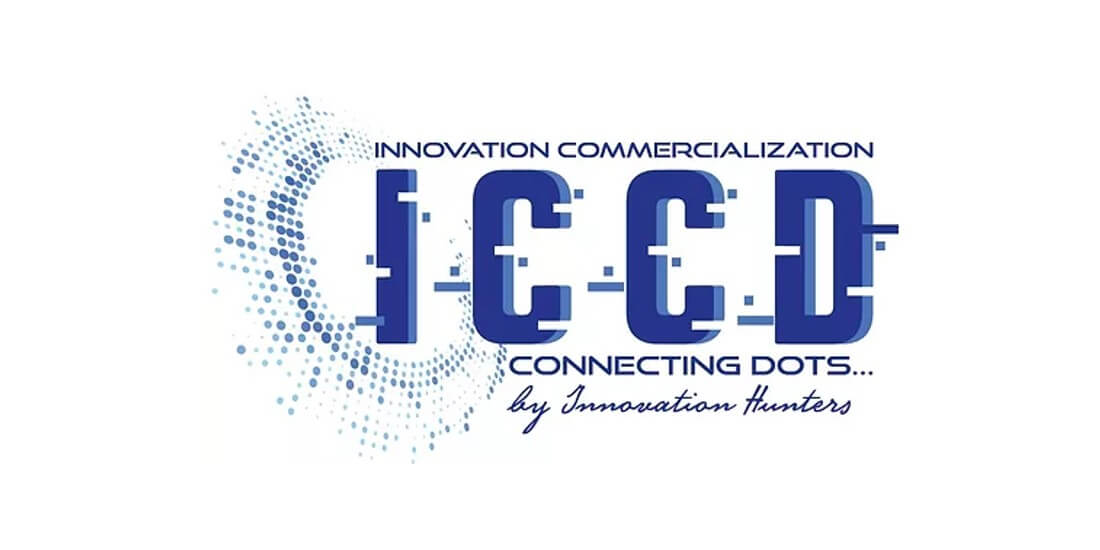 Recently announced strategic partnership with GVI (Gold Venture Investments) Turkey as a venture partner.
We have formally signed an agreement with ICCD (Innovation Commercialization Connecting Dots) as a venture partner.
ICCD is a global commercialization brokerage program that offers your inventions to foreign investors and provides consultancy on all kinds of issues you need while doing this. ICCD is "Technology Transfer Brokerage Department" of "International Federation of Inventors' Associations".
Thanks to the network created in more than 160 countries on 5 continents, the innovation hunter of each region can examine inventions and easily match you with the relevant investor of their region.
ICCD is joining hands with Gold Ventures Investment Turkey which is a local subsidiary of Israeli and European  based Gold Ventures Investment (GVI) to support entrepreneurs, start-ups, patent owners and patent applicants to commercialize their ideas, fundraising and scaling up in global markets.
About ICCD: Please check the following link to learn more about Innovation Hunters and its programs that supports start-ups and innovation ecosystem.
https://www.innovationhunters.org/about
About GVI: GVI is a global investment company based in Israel and Europe (Austria/ Bulgaria), running an Incubator in Israel, and cooperating with some accelerators across the border.
GVI cooperating with GVI's international partners in 30+ countries (Israel, Europe, LATAM, USA, Asia, Africa) that manage groups of Investors and assist the start-ups companies in fundraising and global expansion.
The founder of GVI, Mr. Kobi (Jacob) Kalderon represents (as an advisor) VC that is based in Israel that call ROAD 2 and some VCs from Europe and USA that looking for promising companies.
The Founding Partner of GVI Turkey, Mr. Sertaç Oral represents GVI in Turkey and MEA region (except Israel) as well as mentoring start-ups in several organizations (İTÜ Çekirdek, Ankara Development Agency, Nasdaq Entrepreneurial Center) and lecturing on innovation at Bahcesehir University.
Ready to discuss your start-up?